Founded by an enterpreur, developpeur & designer, we realised it was not always easy finding the right profile for our businesses & partners working with usual insitutions in the hiring industry, mainly because they don't undersrtand the technical & complexe aspects off our industry. Also we noticed that our best employees are most off the time with low degrees education & field experience, wich is not usual in traditionnal way of working for these companys.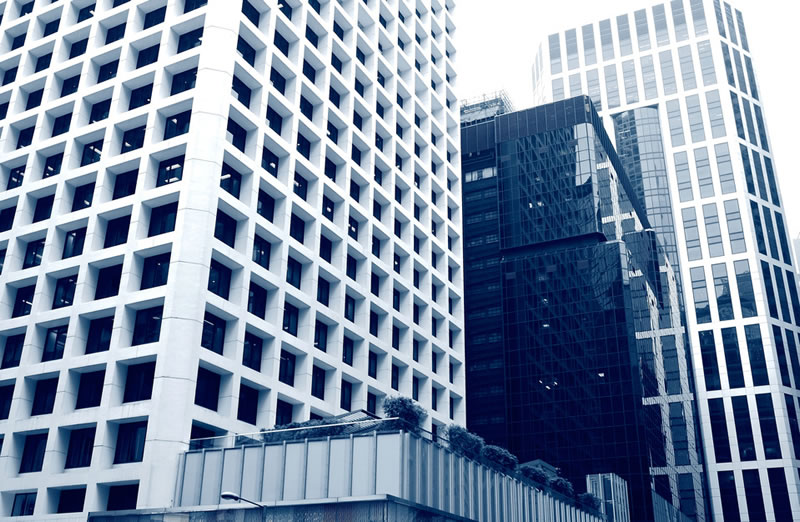 Our plateforrm is and will always be 100% FREE for eveyrone, businesses & candidates, how do we win money they to make this business sustainable?
Ou strategy is converting some demands for candidates to our Web Agencys & Professionals, when it is more appropriated for the demand, generating leads automatically generates us revenue. It is a kind off advertising, but entierly selected by us, because we work only with the best agencies in the world, nothing less.
Our Mission
Our primary mission is to connect Businesses with the best Candidates for their profile. With simplicity & great communication all together.
Our Vision
It is important for us to connect the matching porfiles & businesses together, we can connect candidates with businesses but also B2B with agencies.
Our Values
We value our partners & candidates, this is why we work with a strong human ethic & respect. For LinearJob & Partners you are not just a number.